Our instructors are certified to teach driving to students with ADD and/or ADHD. We are also experienced in teaching students with learning differences, including but not limited to: Autism, Auditory Processing, Visual Processing, Executive Functioning, Dyslexia and Anxiety.
Webinar for Parents of Special Needs Drivers
---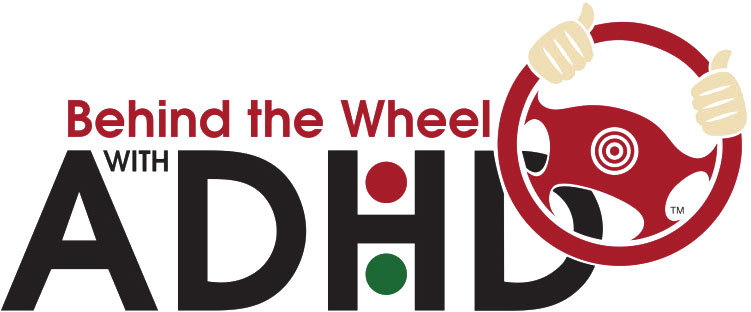 Behind the Wheel with ADHD is offering a professional webinar geared towards the parents of special needs drivers. Gayle and Ann are the creators of the "Behind the Wheel with ADHD" program and are bringing their experience to this webinar for parents. The webinar will give you peace of mind and keep your teen with ADHD safe when driving behind the wheel.
You Will Learn About:
How to use the coaching approach to work more effectively with your teen that has ADHD.
Specific tools and strategies to help mitigate risks and confusion while driving.
Stimulant medications and how they impact driving competency.
The latest available technologies for mitigating distractions.
The special dangers of distracted driving for teens with ADHD.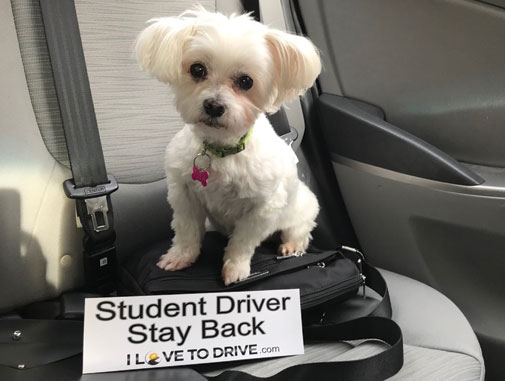 The webinar is in 3 modules, each of which lasts 50 minutes. Module 1 focuses on risks in driver safety, specific skill training and cognitive routines. Module 2 focuses on specific strategies and recommendations for parents coaching their teens. The 3rd and final module is a detailed presentation of useful resources and recommendations from professionals on implementing coaching strategies.
For more details about the course, visit the webinar site here.
---
---
FOR A LIMITED TIME WE WILL BE OFFERING A 20% DISCOUNT FOR THIS WEBINAR TO ANYONE IN OUR COMMUNITY. VISIT THEIR WEBSITE BELOW AND USE THE COUPON CODE PLACEHOLDER TO RECEIVE YOUR DISCOUNT.
---
Our Certified Instructors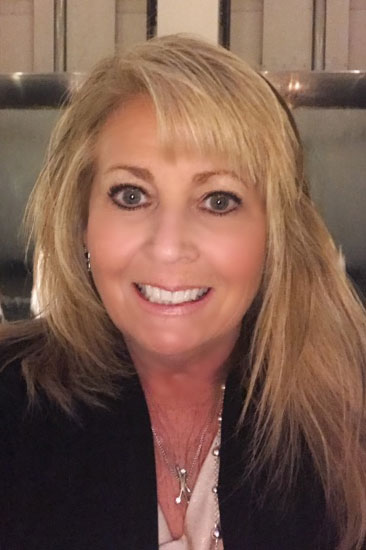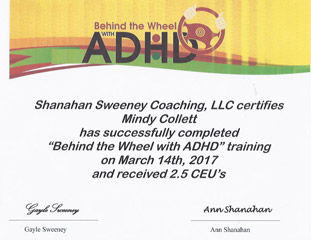 ---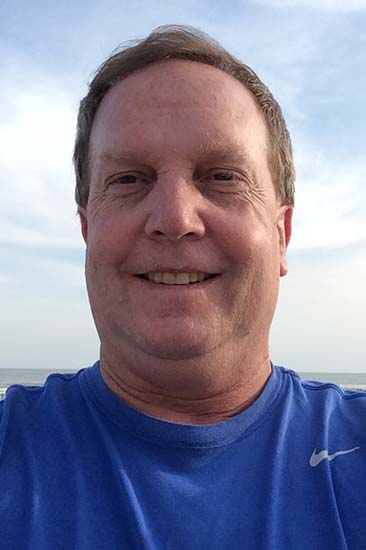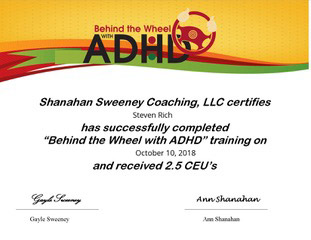 ---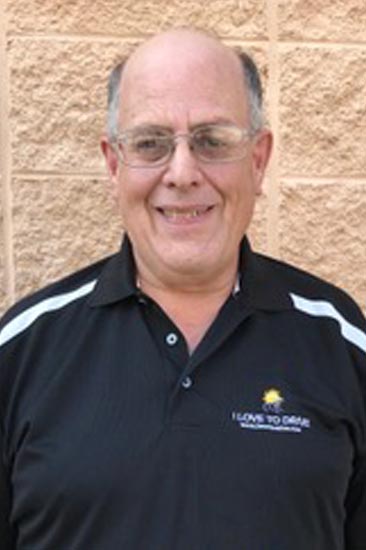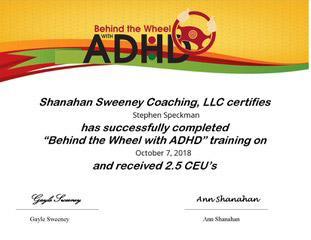 ---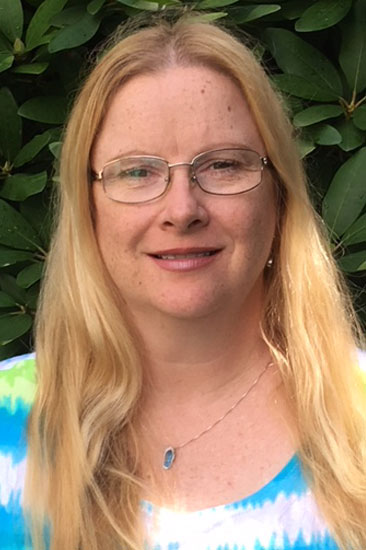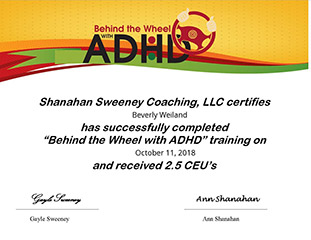 ---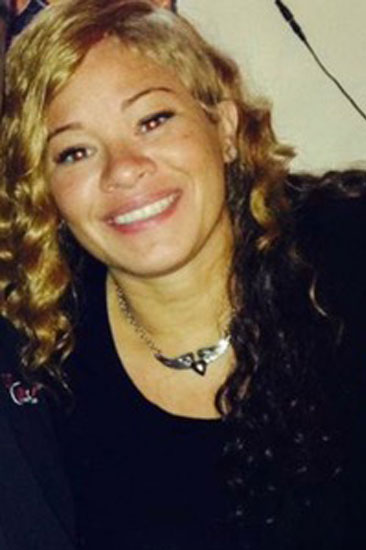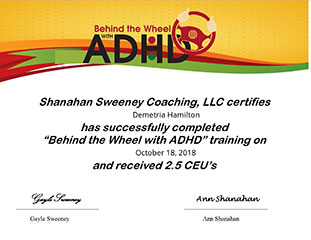 ---