About Us
Special needs, ADHD and nervous drivers are all welcome at I Love To Drive. When making your appointments with us, please mention any medical or psychological diagnosis to help us better plan your lessons to make it a rewarding and enjoyable experience for you. You are also invited to call and discuss any concerns with us. We're happy to work with you, the way it works best for you.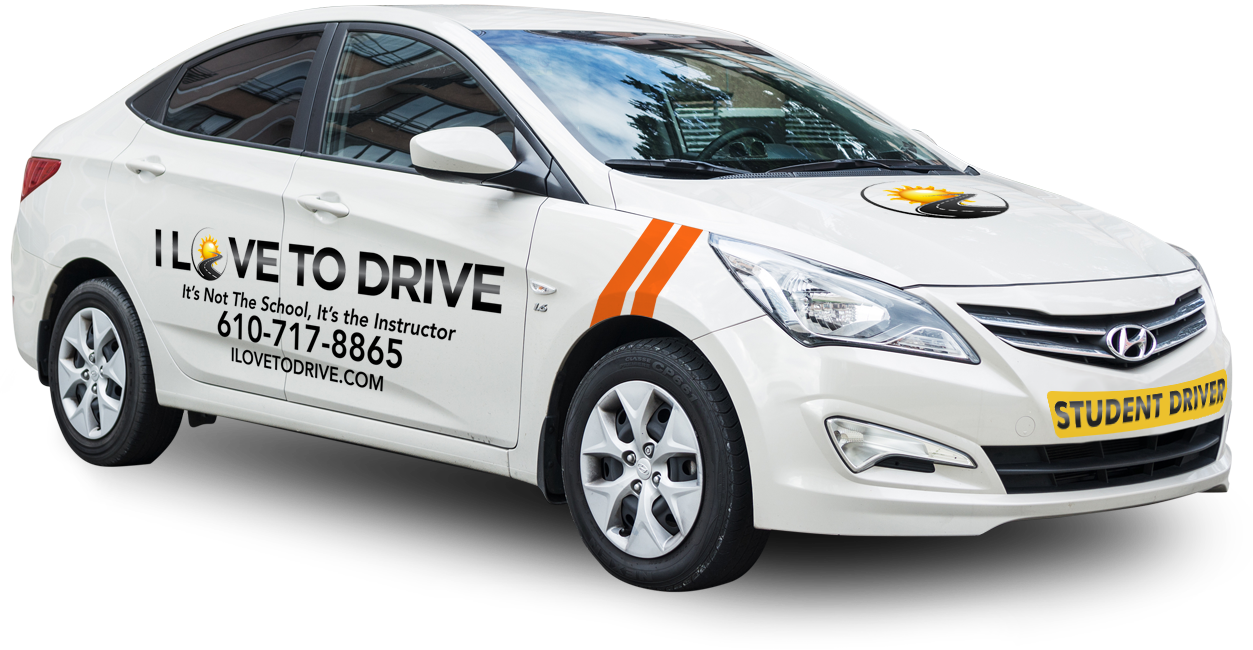 I Love To Drive driving school bases its teaching theories around the premise that no two students learn exactly alike. Using lessons tailored to the individual's particular learning style, every student is trained in all the aspects of defensive driving along with the physical skills needed to be a safe driver. Our mission is to create defensive and safe drivers that have the ability and confidence to deal with the many possible situations that they may encounter in their driving future.
Our on-the-road lessons provide the driving time needed to learn the skills necessary while our instructor provides the guidance and productive evaluation for a safe and educational experience. Fun based and goal driven lessons support a positive and reinforcing teaching environment to help encourage the student. Our goal at I Love To Drive is to make every lesson a fun and positive experience for the student.
Whether you're brand new to driving, getting ready to take your drivers test and even If you're just a little nervous or severely anxious, we take pride in being able to help. We are certified in teaching ADHD students and tailor our lessons to every individuals needs. I Love To Drive welcomes all types of learning differences and will customize a program that works best for you.
In-vehicle distractions are considered to be one of the most common causes for accidents. Any disorder that impairs attention, such as ADHD or other executive-functioning issues, creates the same environment and risk that may cause a collision or serious incident while driving. Using training, experience and patience, I Love To Drive can help. We work with the student to create strategies and skills to manage the risks associated with attention disorders.
I Love to Drive is a Behind the Wheel With ADHD certified school. This driving program gives instructors the necessary tools to coach ADHD students. By creating effective strategies and teaching skills to manage risks associated with executive functioning challenges and driving, you can rest assured knowing our instructors will both nurture and care for your child's development as a driver.
In addition to educating your child's driving instructor, Behind the Wheel With ADHD also offers a parent webinar. View the promotional video here.